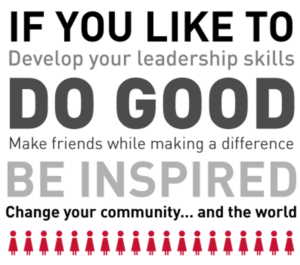 Behind every woman is a group of women cheering her on. The Junior League of the Lehigh Valley is that group for women in the Lehigh Valley community, empowering all women to reach their potential and improve our community. 
What is the JLLV? Women Powered. Mission Driven. 
Junior League members, reflecting various backgrounds, interests, and professional pursuits, work together to fulfill our mission to prepare women to improve their communities with the gift of lifelong leadership. We are bound by a desire to effect positive change in the Lehigh Valley and ourselves.
Ready to Learn More?
Fill Out Our Membership Interest Form!