That's What She Said  is a platform for everyday women to share their extraordinary stories. 
Hailed as a provocative, one-night event presented on stage, That's What She Said is features local women sharing their unheard, remarkable personal stories in a live one-night only intimate theatrical performance.  
The featured women, who represent diverse ages and backgrounds, brave the microphone to encourage other women to live fearlessly and embrace who they are. We like to say that She Said is the "party after the party" when the shoes come off, the hair comes down, and real women gather to share those "real life" stories of awkward moments, disappointments, amazing coincidences, realizations, hopes, dreams, traumas, secrets, and stories. 
A portion of proceeds will be donated to our community partner – Lehigh Valley Reads. Learn more about the organization at the event by visiting their table in the lobby.
The Lehigh Valley's Inaugural That's What She Said Event Will Be Held: 
Friday, March 11, 2022  
8:00pm 
Samuels Theatre at Cedar Crest College 
Proceeds from this event support the Junior League's mission to develop civic leadership skills in Lehigh Valley women, then put those talents to work in the community. Our current community projects include food access, scholarship programs, and a new partnership with Lehigh Valley Reads. 
Originating in Champaign, IL, The She Said Project has successfully produced this powerful event since 2013, engaging thousands of women in an opportunity to share, connect, and build community. 
Thank you to our sponsors!
Interested in sponsoring? We make it easy, sponsor here. 
GOLD SPONSORS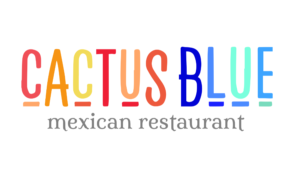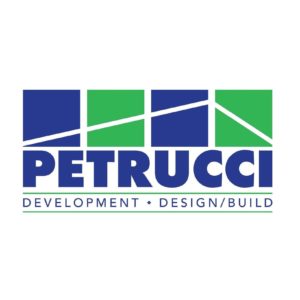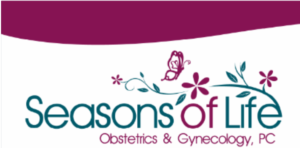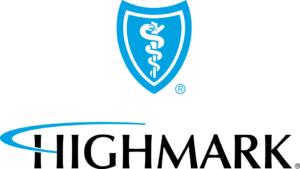 SILVER SPONSORS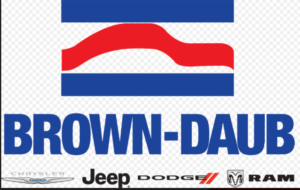 BRONZE SPONSORS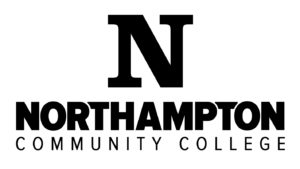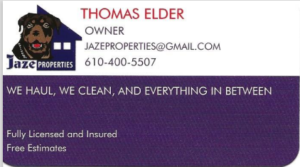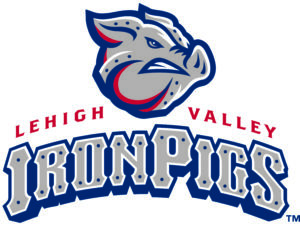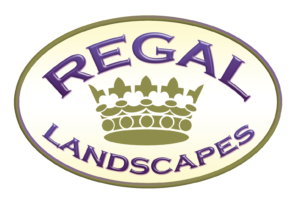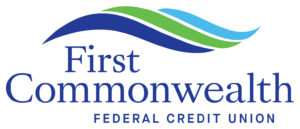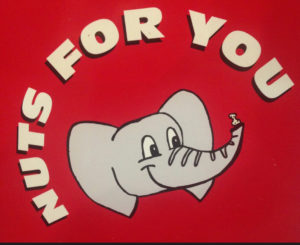 MEDIA SPONSOR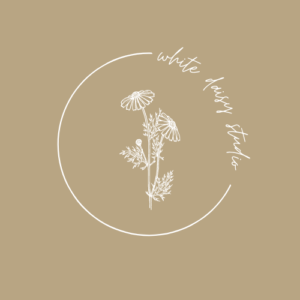 BEVERAGE SPONSOR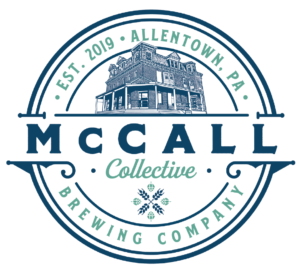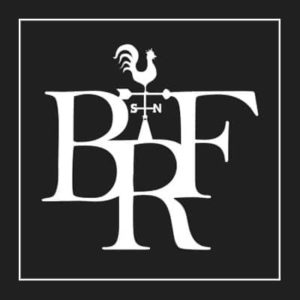 RAFFLE SPONSOR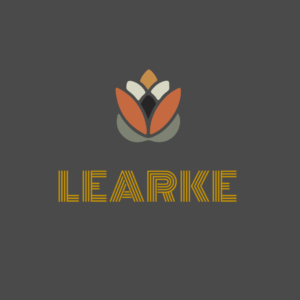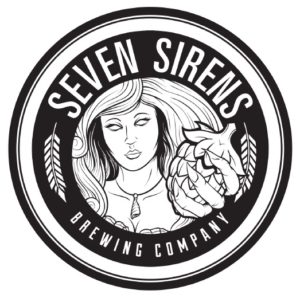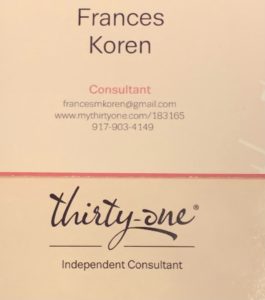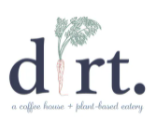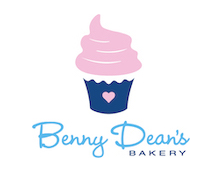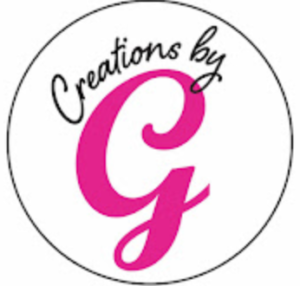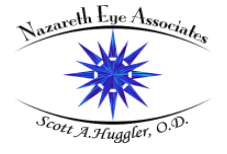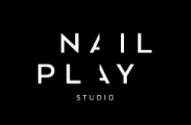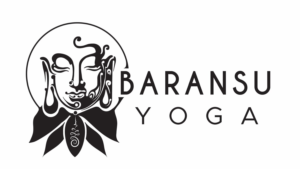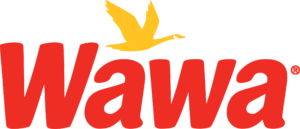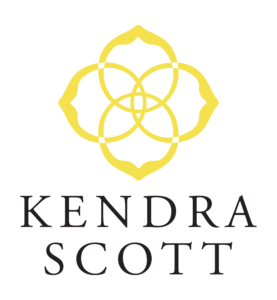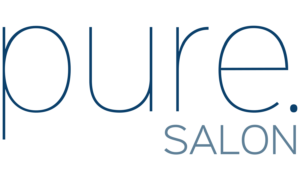 FURNITURE SPONSOR

PRINTING SPONSOR
CANDY SPONSOR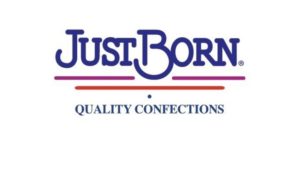 ADVERTISING SPONSOR

FLORAL SPONSOR